Introduction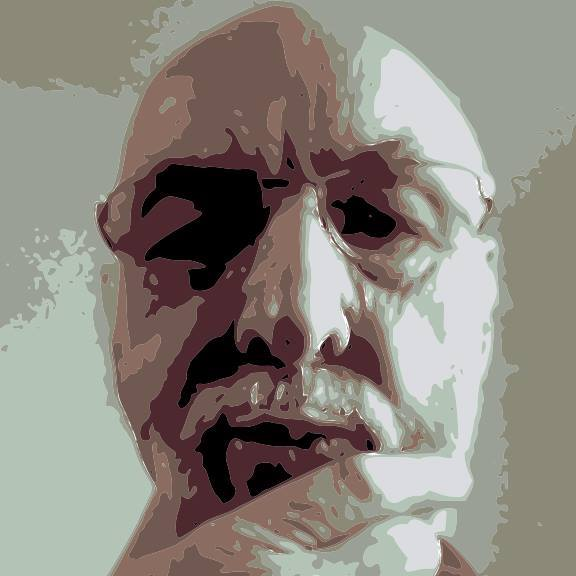 As the admin officer, I am a "first among equals", carrying out the administration functions to keep
Megagame Makers
going and representing
Megagame Makers
to the rest of the Megagame Community.
I came to Megagames mainly from early RPGs, particularly AD&D (or, as I guess it would be known now, 1st edition). Even before that, I was introduced to Diplomacy in the office where I worked and can vividly remember the person who then worked for me restricting his communication with me to a few grunts for several days after I stabbed him in the back.
Diplomacy led to board games, military boardgaming and AD&D, then to figure gaming and Megagames.I heard of Megagames at the annual Salute convention. My first Megagame was a game by Andy Grainger about Operation Crusader in the WW2 desert campaign. Despite knowing nothing about Megagames and insufficient about the period, I was an air umpire.
Game Designs