Introduction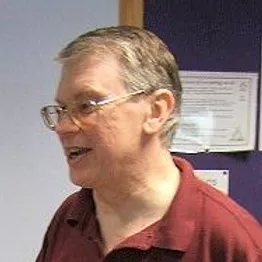 It's perhaps worth my giving a little background as that provides a perspective on my approach to Megagame design. As of the time of writing (September 2019), I've been playing wargames for 52 years. Most are of the 'model soldiers on a tabletop' type but I've long played map-based campaigns, large and small, plus a huge range of styles: back-to-back, committee, role-playing, etc. I started 'tinkering' with other peoples rules not long after I started wargaming and usually design my own games and rules rather than using commercial products. I've also played board games for most of that time, not all of them military themed but to a much less extent than battles with model soldiers.
My first experience of the very early megagames wasn't terribly good and I was only involved in a few because some of those running them were friends. As you'll see my real involvement came with the first Megagame Makers game in 1990. After that, as will become apparent, I became rather more enthusiastic and have taken part in about 95 games (only approx. 10 as a player) and designed/co-designed and run over 30 games.
Things have been a bit quiet for me on Megagames in recent years due to too many other interests and health issues but Dave Boundy and I will be doing a re-design of Interesting Times in 2020 (a year which will mark 30 years of Megagame Makers).
Game Designs
Dave Boundy and Brian Cameron

| | | |
| --- | --- | --- |
| 20th September 2008 | Interesting Times | Anerley Town Hall |
| 20th June 2020 | Two Brush Strokes | Anerley Town Hall |
Jim Wallman, Terry Martin, Andy Grainger, Graham Atfield, Peter Howland & Brian Cameron

| | | |
| --- | --- | --- |
| 12th May 1990 | Springtime for Hitler | Westminster School, Victoria |