Welcome to the home of Megagames.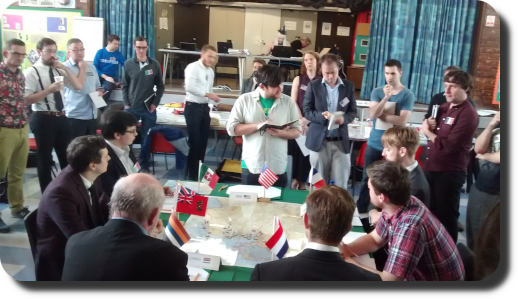 Megagame Makers leads a friendly community, running Megagames in the London area and acting as a focal point for Megagames across the globe. This loose association of a dozen designers draws on experience of over 30 years writing and running original games. We pride ourselves on making people very welcome and helping them,
Please enjoy exploring this site. We love sharing our hobby with new players so please register to use the booking system and we'll be delighted to meet at a game.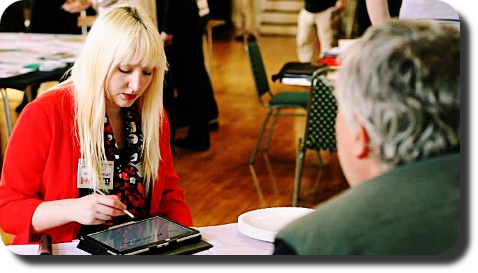 Megagames are large events involving teams of players. More an experience than just a game, each one lasts all day. You will become immersed in the subject and the interactions. The subject matter can range from politics to history, science fiction to heroic fantasy with elements of roleplay, problem solving, strategy, negotiation and of course, humour.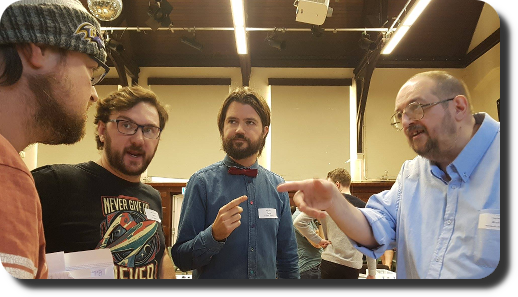 To be kept informed, please join our Mailchimp newsletter. On the footer, you'll also find a link to our Facebook group, our privacy policy and our email.